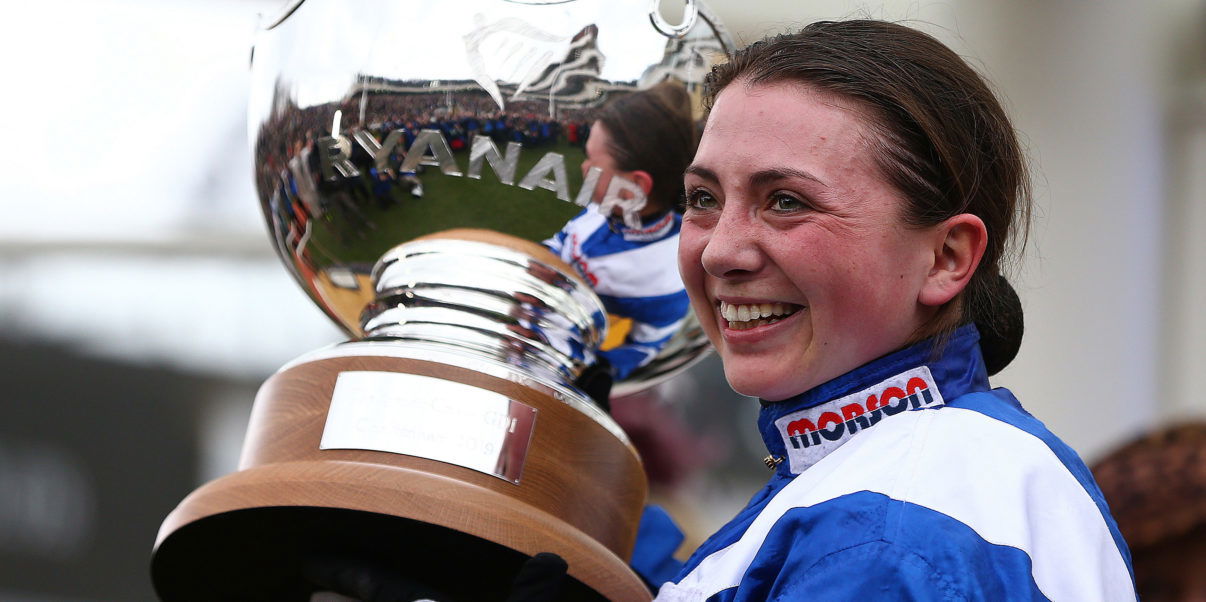 Frost hoping to return in time to capture title
It's been a terrific season for Bryony Frost, but the 23-year-old is having to keep her fingers crossed that she'll get a chance to return to the course before the end of the season.
After breaking her collarbone at Southwell a few weeks ago, the Ryanair Chase winner has been forced to watch her colleagues catch up in the Conditional Jockeys Championship, which she admittedly leads by a comfortable margin.
Nevertheless, the Devonshire-native is itching to get back in the saddle before the season concludes at the end of April.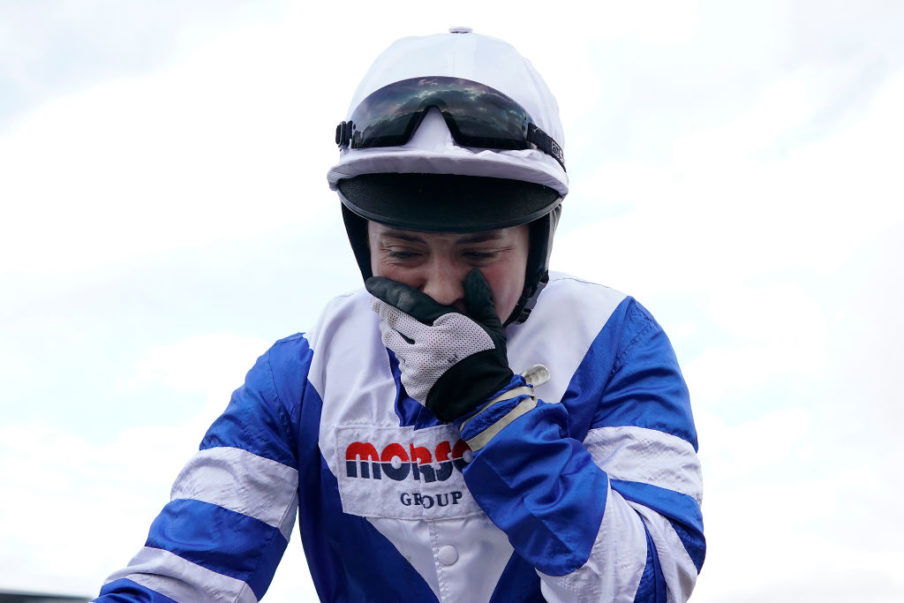 Quoted by Sporting Life, Frost said:
I've got my next scan with my specialist on April 3. If that is a positive outcome I will start building it back up and try to get the strength into it to make sure I come back 110 per cent and stronger than before.
If it all goes well on April 3 I would hope to be back by the end of the season and hopefully I can make up for lost time and hopefully that conditional title will be within our reach.
I'm not going to let my heart rule my head, though, and I've learnt through my other injuries the more time you give to an injury to heal, the better it is for your body. I just want to come back stronger, fixed and fit.
Her victory in the Ryanair Chase meant Frost became the first woman to win a Grade One steeplechase at the Cheltenham Festival.
Will Frost return before the end of the season?
Yes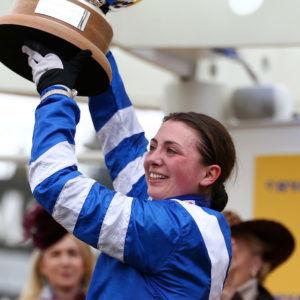 No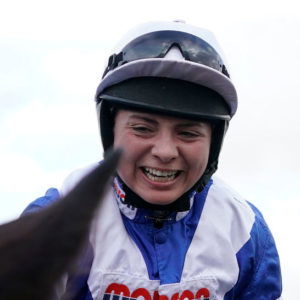 ---