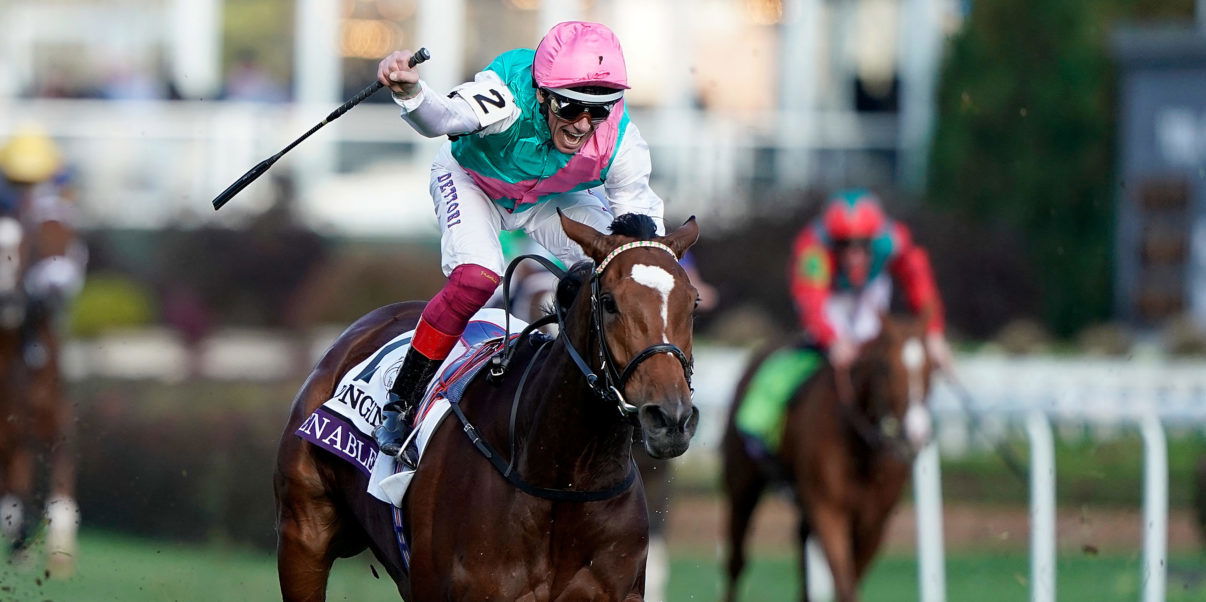 Day At The Races – How to Make the Most of Your Day There
Horse racing has a special flavor, and for those who love to watch the horse race, Day At The Races is not just special, but it is a day to plan for and make the most of.
It is glamour, it is exciting, it is your blood racing as you watch the horses racing and the one favorite horse stealing your breath with excitement – it is a known fact that horse racing is a thrilling sports event.
To make the most of a day at the races you need to do some planning:
• Decide which race track you will go to – America has more than a hundred – with some that are known for their extensiveness, size, specific geographical qualities, different types of turf, and some are by the sea.
• You should know which type of race you want to attend; be it flat race, harness race, endurance race, or a race that covers distance as well as jumps, or just a jumping race.
• Are you a betting fan or not, if not then you are just there for the sport but if you are going to bet you need to know your horse and place your bet or even how you will place your bet.
• It might seem trivial, but clothing is of optimum importance for a horse race – the venue and date make a lot of difference to what you need to be wearing, and don't forget the weather forecast or to use suitable shoes.
For those who are doing this for the first time, it is not just the racing that is the event to foresee, but it is a whole day out. The day could be fantastic and not just because you will be watching some of the most beautiful animals in the world, but it is a whole day with numerous activities that you could enjoy. You can search for no fee Day At The Races tickets here and get them at affordable rates.
• Knowing the program and timetable helps, and a map of the location also avoids too much time lost for nothing.
• Plan your meal and where you will have it, make the meal another outing in your out day – many formal or informal places are available.
• Visiting the parade ring provides another angle and an insight into the jockey-horse relation.
• Watch the drama from the most strategic point – the finishing post – it is where the mighty racers are closest to you and where they are at their best.
• The atmosphere in the betting ring where you place a bet – an experience like none else.
• Relax and watch the race, enjoy it not just the horse you bet on – the majestic race of such thoroughbred and expensive horses is not to be found elsewhere.
• Celebrate with the winners and don't forget to visit the enclosure where the winner and his owner are, it is a special moment as they get the trophies and snap some pictures.
• Entertainment is available after a long day at the race, go and have some fun especially if you are not alone and have a dance partner with you.
We might aim to give you some guidelines for enjoying your day at the races, but it is up to you to make the most out of it such that it is the most memorable day for you to date.
---